About Us
The premier alternative to steel, castings and aluminum, Dura-Bar continuous cast gray and ductile iron is the best total solution offering ultimate reliability and improved profitability. Engineered to machine fast and consistently, Dura-Bar is customizable and available in a wide variety of sizes and shapes in the standard ASTM A48 and ASTM A536 gray and ductile iron grades.
Dura-Bar continuous cast iron products are supported with mill-direct technical expertise to maximize material efficiencies and meet specific application requirements for a wide range of applications and is available through a network of distributors conveniently located throughout North America and China.
Charter Dura-Bar, Inc., located in Woodstock, IL, produces Dura-Bar continuous cast iron bar products and is a wholly-owned subsidiary of Charter Manufacturing Co., Inc., a family-owned steel and iron production and manufacturing company, founded in the 1930s. Charter's culture is a strong competitive advantage where trust and empowerment define the culture and create an environment encouraging the entrepreneurial spirit that thrives within the Charter family.
Together, we are One Family. One Team.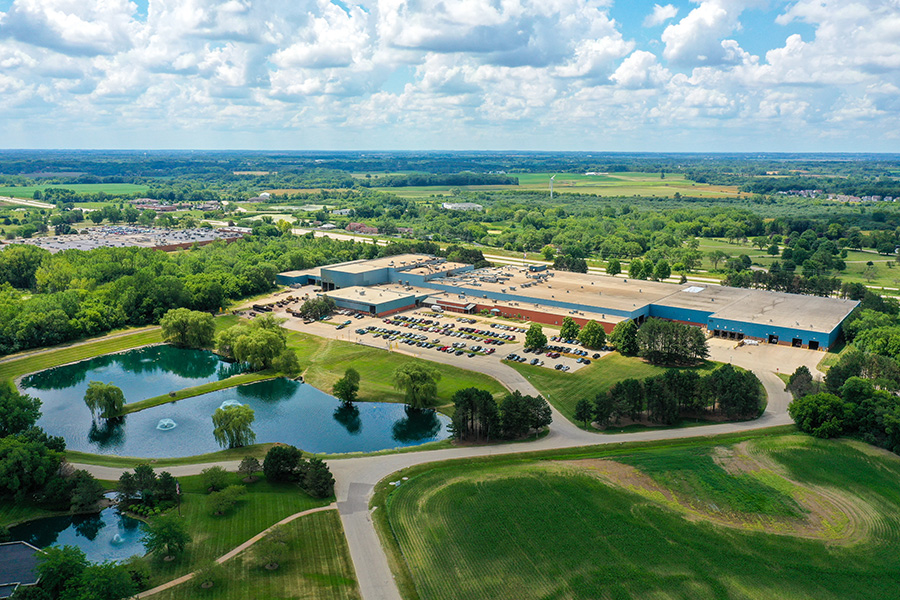 Dura-Bar campus in Woodstock, Illinois