Dura-Tube®
Dura-Tube® is a suite of products, produced either through a proprietary continuous cast or trepan process. Available in a variety of outside diameter (O.D.), inside diameters (I.D.), wall thickness, lengths, and grades, Dura-Tube conforms to ASTM specifications.
Dura-Tube produced using the continuous cast process yields a more concentric tube for optimal machine processing, and a distinct advantage of Dura-Tube compared to centrifugal castings is in the stock removal process.
Most machined parts require boring a hole—a time-intensive machining operation. Dura-Tube products mitigate the need for hole boring, saving time; and since Dura-Tube weighs less than a standard bar, customers will also benefit from lower freight costs, saving time and money. Dura-Tube is perfect solution for Oil and Gas (e.g. slips, bit sleeves), Transportation (e.g. cylinder liners, sheaves, bushings), and Power Transmission (e.g. pulleys, shaft adapters) applications.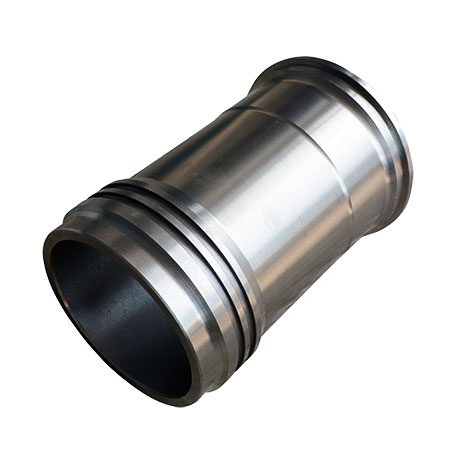 Dura-Tube is produced in two distinct ways: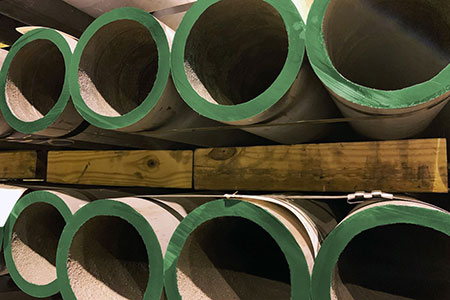 Continuously Cast:
Ideal for thin wall applications (<0.375")
I.D. and O.D concentricity
Increased tensile strengths
Available in O.D.'s < 6.375"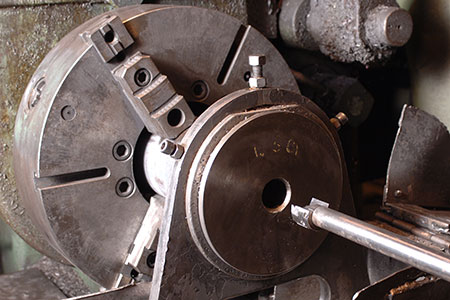 Trepan:
Ideal for thicker wall applications (>0.375")
Application requiring an O.D. > 6.375"
Reduces machining time
More precise I.D.
Dura-Tube vs. Centrifugal and Static Castings
Dura-Tube is an ideal alternative to centrifugal and static castings.
Dura-Tube is poured from the same quality metal as our continuous cast solid round bars. Chemical, mechanical and microstructure results will be the same as Dura-Bar continuous cast for comparable sizes.
Dura-Tube outperforms centrifugal and static castings in quality, total machining time, better O.D. clean-up stock, porosity, pattern costs and is backed by Dura-Bar's Zero Defect Guarantee.