Dura-Bar New Product SSDI
Dura-Bar announces the availability of a new ductile iron grade—Solution Strengthened Ductile Iron or SSDI. With improved strength and ductility, SSDI is an excellent alternative to 1045 steel used in a wide variety of oil and gas and fluid power applications. One of the key features of SSDI is the enhanced machinability due to the addition of silicon. Machining trials yielded approximately 30 percent greater productivity with no negative impact in tool wear.
Solution Strengthened Ductile Iron is a metallurgical term that has been adopted by the producers of ductile iron and is gaining increased interest from numerous customers for a variety of applications. SSDI, from Dura-Bar, has a minimum tensile strength of 75,000 psi, a minimum yield strength of 55,000 psi and a minimum elongation of 15 percent. SSDI also boasts a tightened Brinell Hardness (BHN) for consistency throughout the material compared to other similar ductile iron alloys.
SSDI is an ideal choice for rotors used in air and natural gas compressors as well as hydraulic manifolds and cylinders used in fluid power applications. It can also be used in oil and gas applications such as plug valve inserts and crossheads. SSDI is initially available in 1" to 9" rounds, 3.25" and 3.75" squares as well as 6.25" by 7.25" rectangles. For more information on SSDI, contact sales@dura-bar.com.
Backed by Dura-Bar's Zero Defect Guarantee, SSDI is available through our network of distributors; a list of authorized Dura-Bar distributors.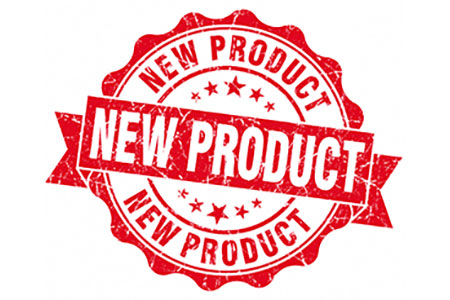 Contact us with any questions. Our technical staff is available to aid in understanding and choosing the best grade for your application, and to discuss what cost savings and performance improvements you can enjoy with Dura-Bar.